Research and Evaluation
How we gather and share information to support Māori language revitalisation among kāinga, hapori and iwi.
Our approach
We commission a range of research projects to gather valuable insights and create tools to support Māori language revitalisation, at the micro level, among kāinga, hapori and iwi.
We also report on our progress towards achieving the outcomes of the Maihi Māori strategy.
What is language revitalisation?
Language revitalisation refers to bringing a language forward into common, normal use in modern life by increasing the number of speakers and the range of domains that it is used within. Languages are successfully revitalised when the use of the language is normalised in communities as the regular means of communication and when communities are capable of sustaining it into the future through intergenerational transmission and in all walks of life.
What is our focus?
Our research is focused on language revitalisation activities at a micro level, among kāinga, hapori and iwi. Micro activities are whānau and community focused while macro activities exist at a national level, in the economy as a whole. Māori language revitalisation at a macro level is the key focus of the Maihi Karauna strategy and is administered by the Crown.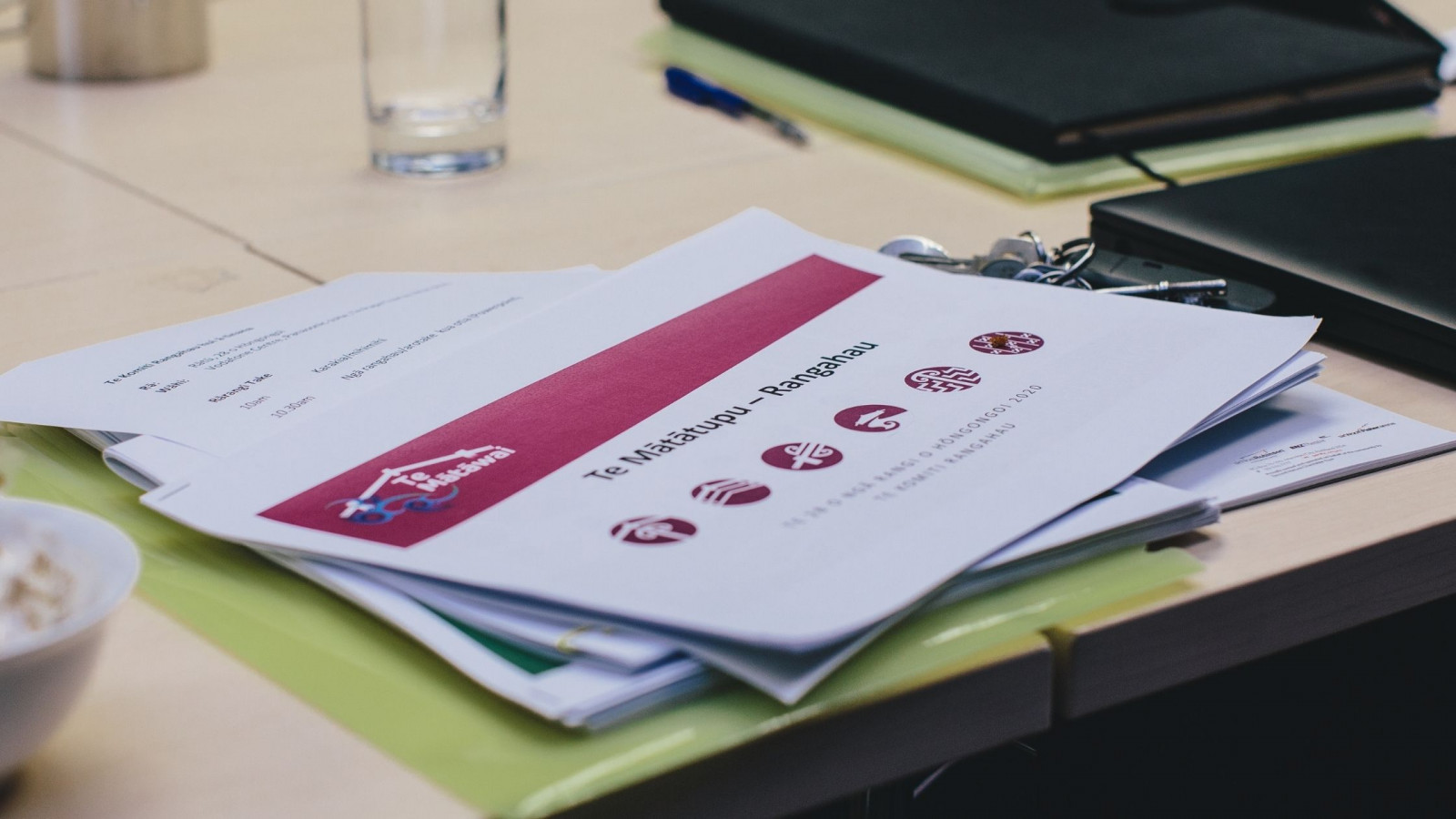 Useful resource: He Rau Ora: G

ood practice in Māori Language Revitalisation
A literature review to identify good practice in language revitalisation at a micro level (for whānau and communities) and to provide informed support for revitalisation planning and activities.
For whānau and communities:
Information Sheet
For researchers and specialists: