Te Mātāwai congratulates Ngā Tohu Reo Māori Finalists 2019
Media Release
29 November 2019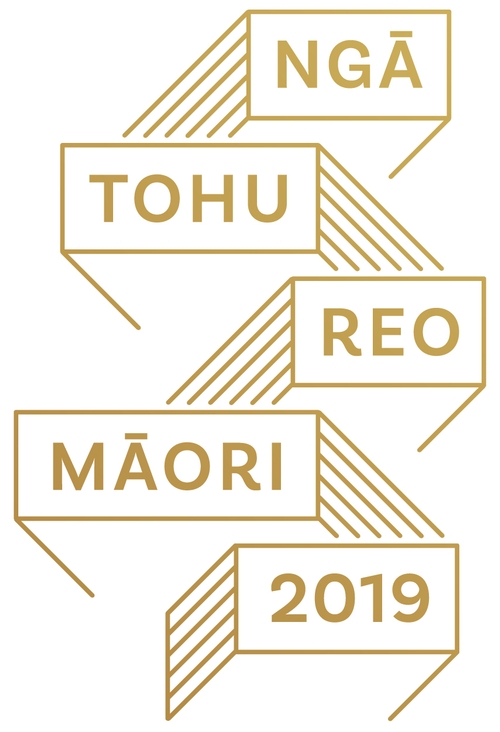 Te Mātāwai congratulates all te reo Māori champions announced as finalists of the 16th Ngā Tohu Reo Māori.

Our partners in Te Whare o Te Reo Mauriora, Te Taura Whiri i Te Reo Māori, this week announced 40 finalists from more than 150 nominations.

Te Mātāwai Board Co-Chair, Te Waihoroi Shortland says. "This is a celebration of our language and the people that work hard to make sure it is flourishing in our whānau, hapū, iwi and communities"
This year's theme is 'Kia kaha te reo Māori: May the Māori language be strong' for individuals and groups across categories including arts and entertainment, education, business and media.

In addition to sponsoring three award categories, Te Mātāwai is proud to have invested in several of the projects nominated as finalists. They are:
FUSH for Pakihi, Business and Te Tohu Kōrurenga Hau - Culture Change

Te Reo ki Tua - Māori Language Revitalisation Symposium, Ngāti Kahungunu Iwi Incorporated for Hāpori, Māori community revitalisation initiatives
Waiata Anthems, Hinewehi Mohi for Aotearoatanga, New Zealand Community and Te Mahi Toi, Te Mahi Whakangahau, Arts and Entertainment

Waka Reo, Ōtaki Waka Hoe Charitable Trust for Hākinakina, Sports
Congratulations also to finalist Moe Milne, a member of our Te Tai Tokerau Pae Motuhake, who is finalist in the Te Tohu Kōrurenga Hau - Culture Change category.

Co-Chair, Mereana Selby says, "All of these kaupapa, all of these reo champions help in the revitilization of te reo Māori. We know this work can often be thankless so we are happy to celebrate all of the finalists and their fantastic work - at the end of the day we are all winners"

The awards conclude a week of UNESCO Year of Indigenous Languaes Te Reo Māori events including the Te Mātāwai National Hui. The National Hui is the first time Pae Motuhake have come together under the Te Mātāwai kaupapa.
ENDS